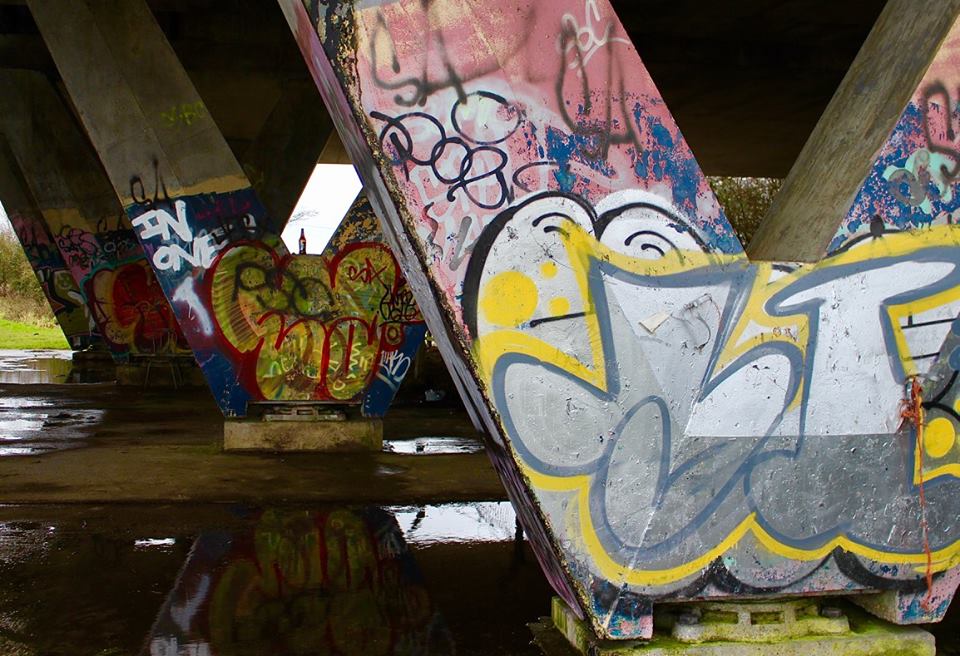 Graffiti is one of those things that often provokes a strong reaction – sometimes positive, sometimes negative, writes Tim Gillett.
Personally – and controversially among some of my friends, work colleagues and family members – I absolutely love it. Good graffiti can brighten up the dullest architectural spaces, at the same time as allowing talented artists to express themselves. Good graffiti can make a humorous or political point, or it can be a brilliant and legitimate art form.
That doesn't mean graffiti should be everywhere, and I'm not advocating that St Paul's Cathedral – or King's College Chapel in my home town of Cambridge – would be better off covered in spray paint. That would be vandalism.
I was intrigued, however, when my colleague Matt Dale – editor of Laser Systems Europe magazine – told me about a process for removing graffiti using an infrared laser. A group of volunteers in Florence, Italy – nicknamed the 'Angels of Beauty' – are using the system to erase graffiti from the Ponte Vecchio stone bridge over the Arno River.
The process actually evaporates the graffiti without damaging the underlying stonework, and while it is still a slow procedure – up to 20 minutes to clean a 10cm by 10cm square – the lasers have already been used in some 28 UNESCO heritage sites around the world. The technique can also be used to restore (more traditional!) works of art.
Read more of Matt's story here.
Please follow and Share us: