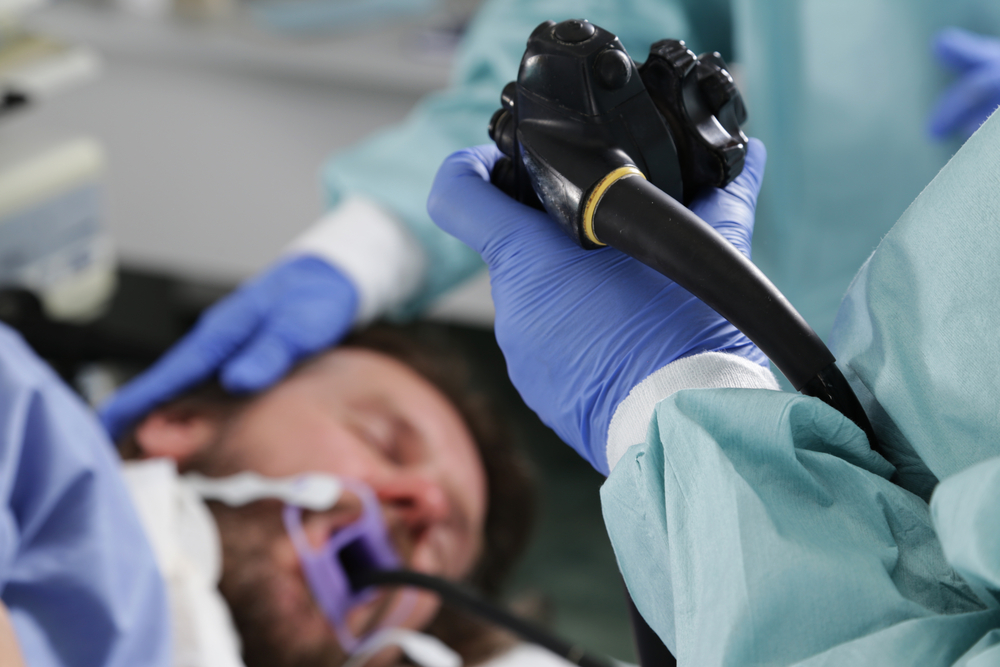 For many people – including this one – the prospect of an internal examination with an endoscope would be concerning to say the least, writes Tim Gillett.
Technology that could one day obviate the need for invasive visual examinations would be a boon for many; not least, I would imagine, for the medical staff that are tasked with carrying out these procedures.
This week our title Electro Optics features research by Maysam Chamanzar and Matteo Giuseppe Scopelliti, of Carnegie Mellon University in Pennsylvania, USA, who have showed that they can use ultrasonic wave patterns to create a virtual 'lens' within the body. This can be used to focus light within the tissue without needing to implant a physical lens. The pair say this enables them to capture images previously inaccessible through non-invasive means.
Currently, the biggest – literal – barrier to imaging deep in the body is biological tissue itself, which blocks most light. However, ultrasound can be used to make tissue more transparent, allowing more penetration of light and the creation of a virtual lens that can be moved around at will – crucially, in a non-invasive way.
'Being able to relay images from organs, such as the brain, without the need to insert physical optical components will provide an important alternative to implanting invasive endoscopes in the body,' explained Chamanzar. 'This method can revolutionise the field of biomedical imaging.'
Read more about this revolutionary technology in Electro Optics.
Please follow and Share us: